We help
to see and understand
the value of data
We are a team of experts, data scientists, programmers, consultants, developers, administrators and enthusiasts of modern information technologies. Most of us have dual education in both IT and economics.
We have been working together for almost 20 years, we have experience in implementing projects in the field of Business Intelligence, advanced analytics, data warehouse, self-service, controlling in many different branches which is confirmed by our references.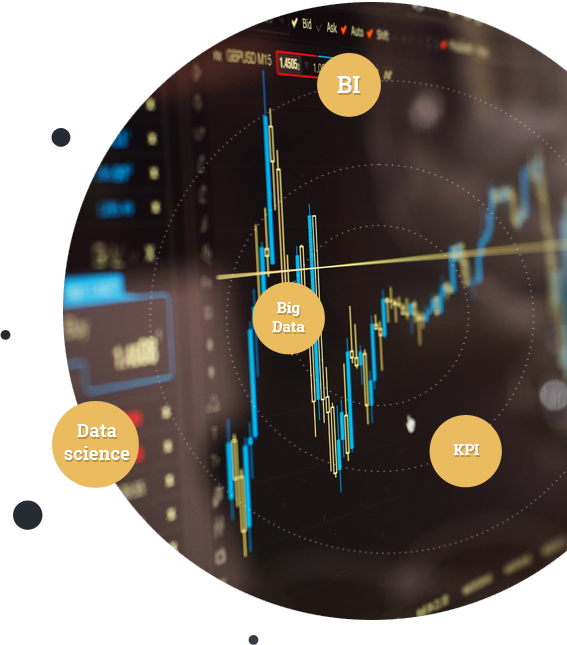 We are IBM, Oracle and Microsoft partner. We make the right choice of technology tools using our original approach to the project, starting with the Observation through Interpretation method and ending up with Application.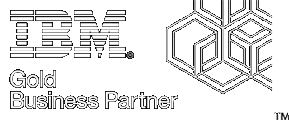 Our model of working, functioning and cooperating with partners includes values
which we follow in business.